Sharma and Farooq Khan appointed Lt. Governor of Jammu and Kashmir
New Delhi, (UNI) The central government has expressed confidence in Mr K Sharma and Farooq Khan, advisers of former Jammu and Kashmir governor Satya Pal Malik and appointed him as adviser to Lt Governor GC Marmo of the central region.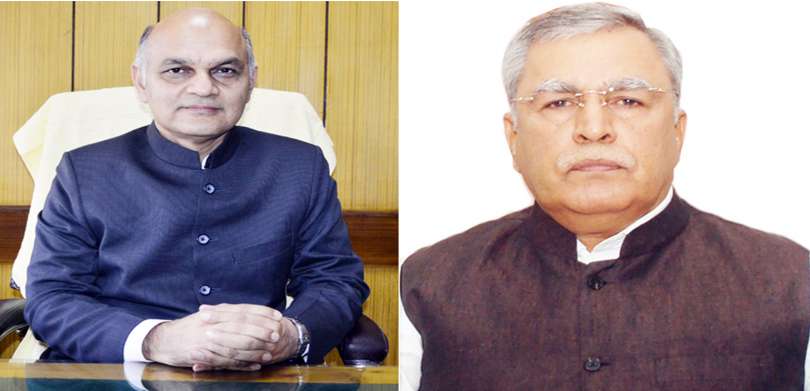 In a notification issued on Saturday, the Interior Ministry announced their appointment, saying that both of them will take effect from the day they take office. Mr. Sharma is a retired IAS officer of the 1983 batch of Arunachal Pradesh, Goa Mizoram cadre and has held several important positions including Chief Secretary of Delhi. He has also been Chief Secretary of Goa and Administrator of Chandigarh. Mr. Khan is a retired IPS officer of Jammu and Kashmir cadre and was appointed Advisor to Jammu and Kashmir Governor Satya Pal Malik that same year. He was the head of the Sher Kashmir Academy in Dhumpur. He was the first head of the anti-terrorism task force known as the Special Expeditionary Team.