Gas leak in Odisha factory, more than 100 workers ill
Balasore, (UNI) More than 100 laborers were admitted to a hospital in Chitra Para area of ​​Balasore, Odisha, due to chlorine gas leakage. The shrimp fish processing factory caused gas leak last night. All the affected laborers were rushed to a nearby hospital and later shifted to the district hospital. The district administration has claimed that the condition of all the laborers in the hospital is stable.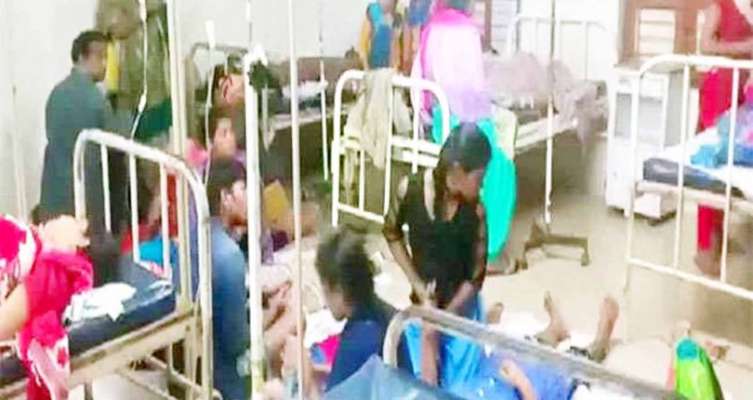 The factory has since been sealed and at least three officers have been arrested by the police Blasur deputy collector Nilo Mohapara said the cause of the incident is yet to be ascertained. According to the report, the leak was reported due to excess gas being consumed. According to sources, there was a gas leak. After that some laborers complained of difficulty in breathing and other workers soon after. Was.