Tehran:
Iran's Armed Forces Revolutionary Guard said on Thursday that it has killed an American spy plane in its airspace near Harmuz watershed.
This is the latest incident of tension in this sea route of strategic importance.
At the moment, the US has not responded to this.
The Revolutionary Guard has said in a statement that the US-made Global Hawk surveillance drone aircraft was targeted with a missile.
This attack was done at that time when it was above the water area of ​​the Hormozgan province.
The Iranian army has not released pictures of the drone yet.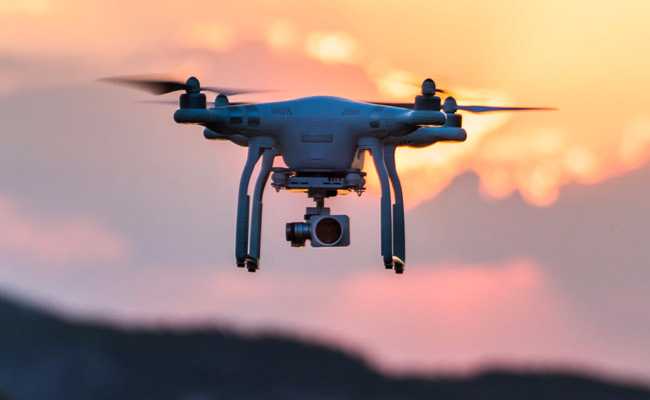 Let us know that two tankers were attacked in this water area almost a week ago and the United States attributed Iran to this attack.
This incident is causing tension between the two countries.
However, Iran has denied any of its involvement in it.
Iran has indicated that the US will have to do this attack (on ships) so that its excuse could be used against the Islamic Republic (Iran) for force.
Tasnem News Agency, quoting Revolutionary Guard chief Hussein Salami, said that dropping a drone aircraft is a clear message from those who protect Iran's borders.
The salute said, 'We declare that we do not want war, but we are ready to answer any declaration of war.'
Significantly, the tension between the two countries has increased since the announcement of the withdrawal of US President Donald Trump in May last year with the historic nuclear deal.